PREMARITAL COUPLES
Taking an assessment isn't just another step in the wedding planning process; it's an essential step to a thriving marriage.
WHY INVEST IN PREMARITAL?
Because you can reduce your risk of divorce by 30%.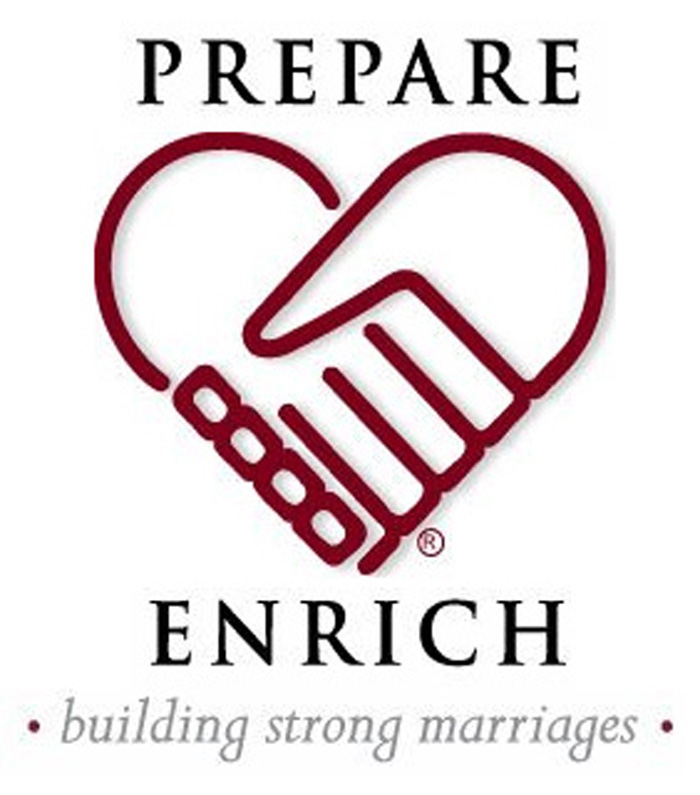 High Value
Preparing couples for marriage is important, so important that it has been found to reduce the rate of divorce by 30%. Premarital counseling, coaching, and education are investments in your couples' futures, investments you shouldn't risk to pass up. This is marriage after all!
Easy Process
No need to sweat the small stuff, we have you covered. Using a personalized assessment at the beginning of the premarital journey will provide you with a clear view of their relationship. This tailored approach will allow you to get to know the couple on a deeper level and will make counseling feel easy.
Hear from one of our satisfied couples

Register for your Assessment- $35 each