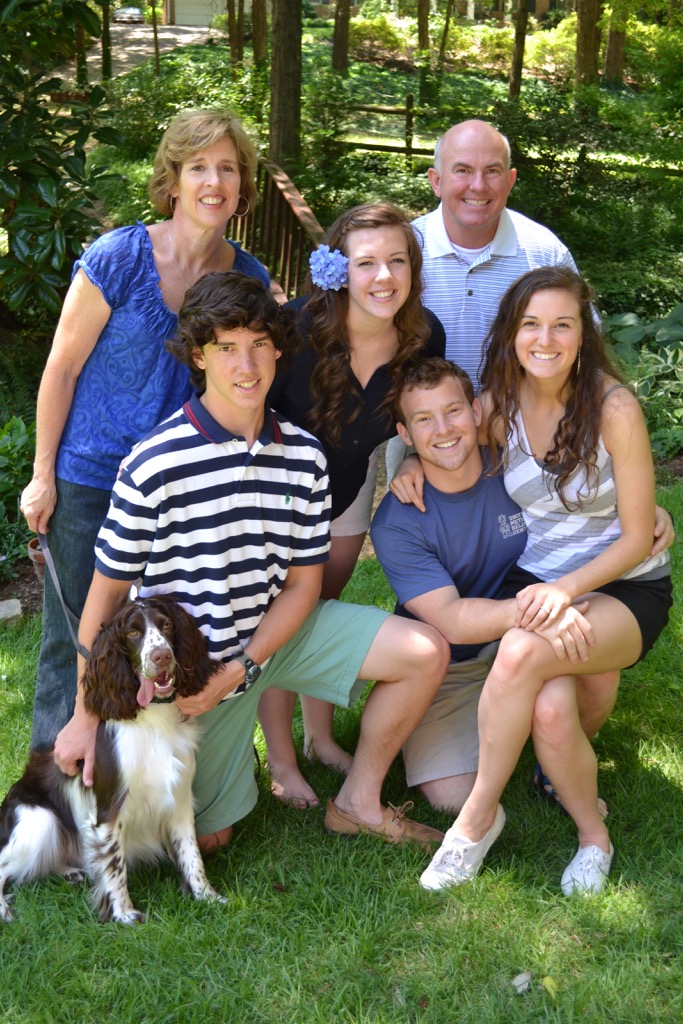 ---
Meet Debbie
"I find great joy in providing the environment and space for you to discover and discern answers to questions about purpose, call and direction. I know how important it is that you have a person of trust with whom you can discuss and process your challenges, hopes, goals and dreams. I believe a foundation of trust is the greatest ingredient in personal growth.
My client focus includes leaders in Ministry, non-profit work, as well as those in small business and positions of change and transition. My passion is challenging people to recognize their resources and strengths, and coaching them to align that discovery with their call, and stage in life.
I presently serve as Associate Stated Clerk for Foothills Presbytery in upstate South Carolina. Prior to my current role I have served in a variety of roles in the church: Pastor, Educator, and Youth Director. I have also had a opportunity to work with leaders across denominations as a Consultant with Ministry Architects (insert link). I have training in Transitional Leadership and most recently was able to participate in a year long program through the Center for Courage and Renewal,® learning, through study and experience, the power of trust in personal and professional growth.
I am an Associate Certified Coach with accreditation through the International Coaching Federation. I trained through Coach Approach Ministries.
I received my undergraduate degree in Religion and Christian Education from Presbyterian College, and my Masters of Divinity and Masters of Christian Education from Erskine Theological Seminary.
I live in the beautiful community of Anderson, South Carolina. The greatest role, and most challenging in my life, is that of Mom and wife. My husband Traverse and I have three grown children recently became "empty-nesters" and grandparents all in the same year. I love spending time with my family, enjoying the outdoors, walking, or on the porch reading a good book."
–Debbie